Discover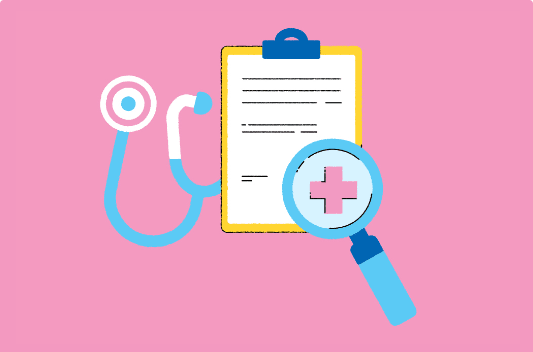 Symptom Matching. Health is in your hands!
What is bothering you? Introduce the symptoms and after a thorough analysis, you will receive recommendations from the specialists.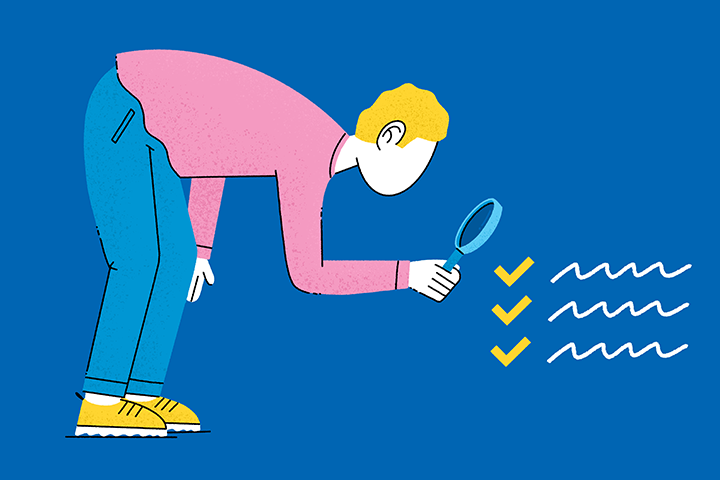 Explore the Hilio Help Store yourself
Choose a Doctor or Specialist yourself. We will only show those who could help you the fastest, both online and at the office.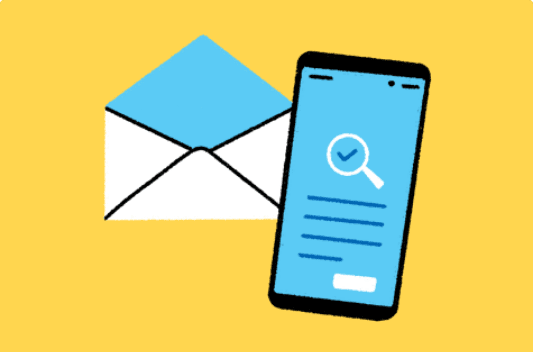 Need help with navigating the platform?
We are here for you. Send a message to 1 and we'll respond as soon as possible.
Available categories
All Hilio Specialists are verified and licensed
Available on your
smarphone
Download the Hilio application and connect with more than 1000 licensed and verified Specialists and Doctors. The application is available for iOS and Android devices.

Send the application link to your phone
Test yourself
Use self-assessment scales and discover important things. You will receive recommendations specific to the result obtained. All scales are internationally validated scientific instruments.
Education | Content written by Professionals
Whether you are facing certain problems or just out of curiosity, find out more about your challenges. The entire content is written and supervised by Hilio Professionals.
Ready to get started?
Access your Hilio account and start your journey.